On August 16, 2014 the Disney Gallery hosted a handful of artists in an exhibit called 'Ghostly Materials: Celebrating 45 Years of the Haunted Mansion '. So many talented artists displayed their homages to our beloved spook house with their own interpretations of characters and decorations as part of the exhibit. The day started off with a line that was approximately 2.5 to 3 hours to get in from the end of the invisible switchbacks.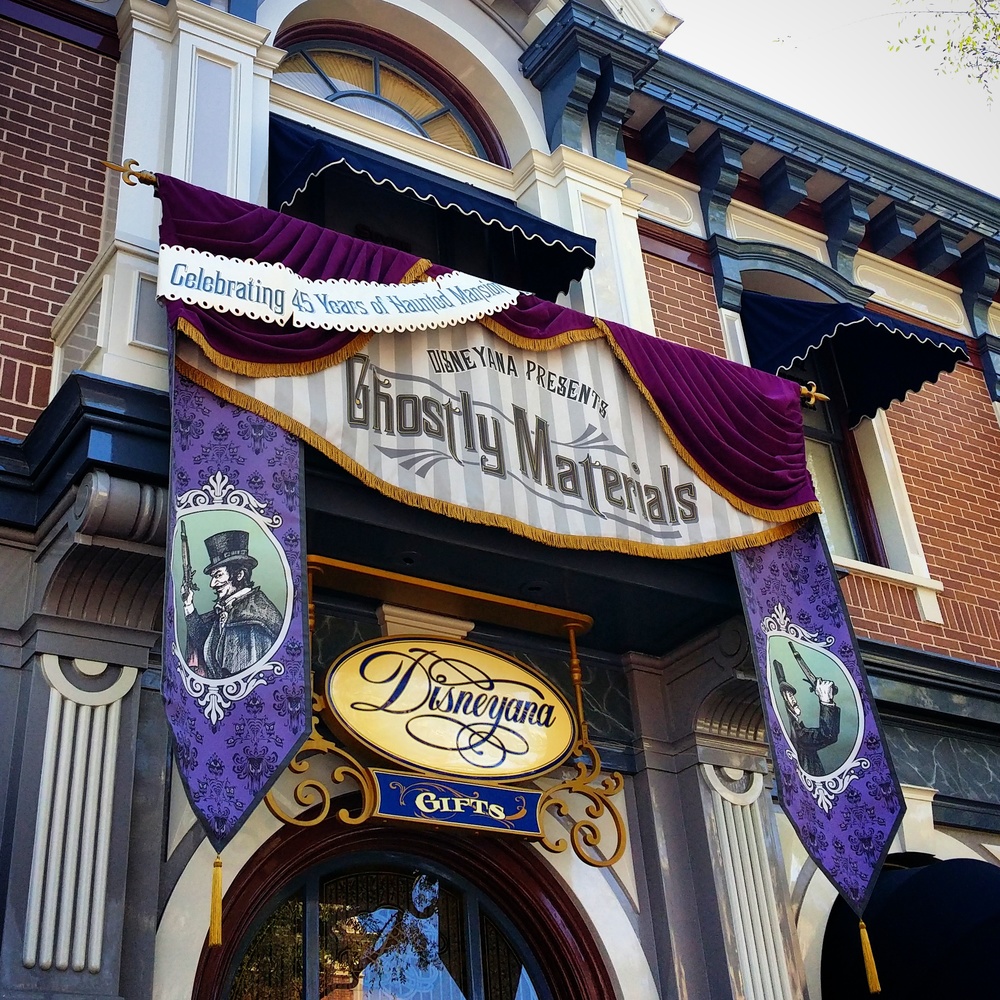 The disappointing part for me was that I wasn't able to make it in to the actual signing but I was able to get one of the prints that I wanted before it was sold out. It was a deluxe print of Bridget McCarty's 'Tightrope Balcony Dancer'. Check it out: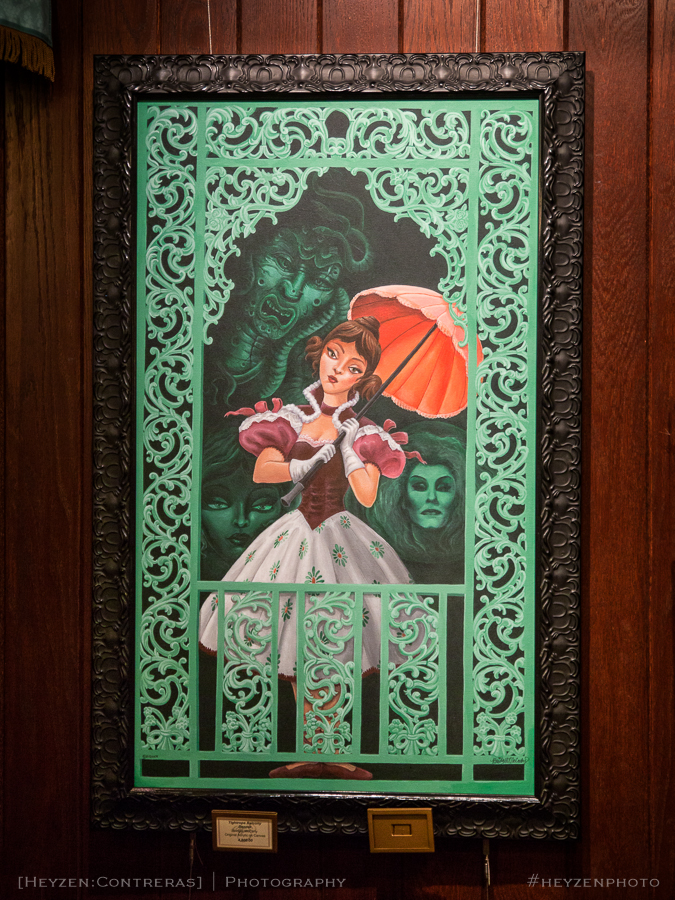 Pretty great, right? That was just the tip of the iceberg, though. From this great painting by Joseph Yakovetic of Captain Nemo to this intricately detailed print by Jeremy Fulton, you could smell the talent in the air… or was that the air conditioner? Either way, there was no lack of talent. Click on the images below for a lager view.
Check out these other great pieces in the gallery from artists like Javier Soto, Brian Crosby and many others! As before, click on the images for a larger view.
There was even some very large carvings inside of a vault. Yeah. In. The Vault. Due to their size they were kept in secure quarters. Check out the photo from outside the vault to offer some perspective. The Gargoyle Sconce was made by Daniel Deutsch and the amazing large bust off Ezra (and the small ones that were available in very limited quantities) were made Javier Soto. Javier also painted the 'Hatchet Man' painting.
Quick tidbit: Javier Soto was the only artist to produce 3 pieces for this event! n(the large Ezra bust, the small Ezra bust and the 'Hatchet Man' painting.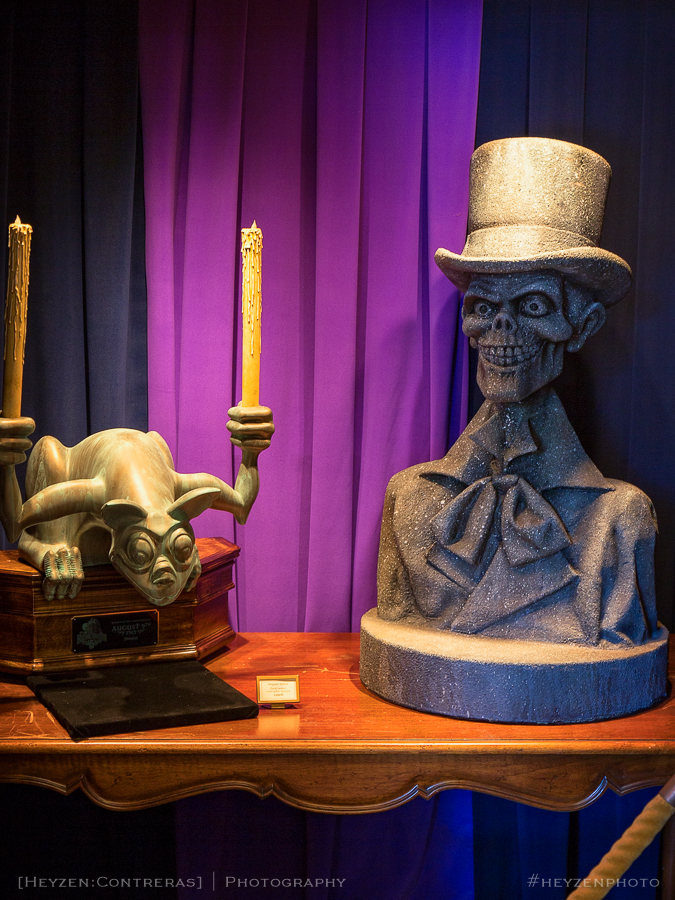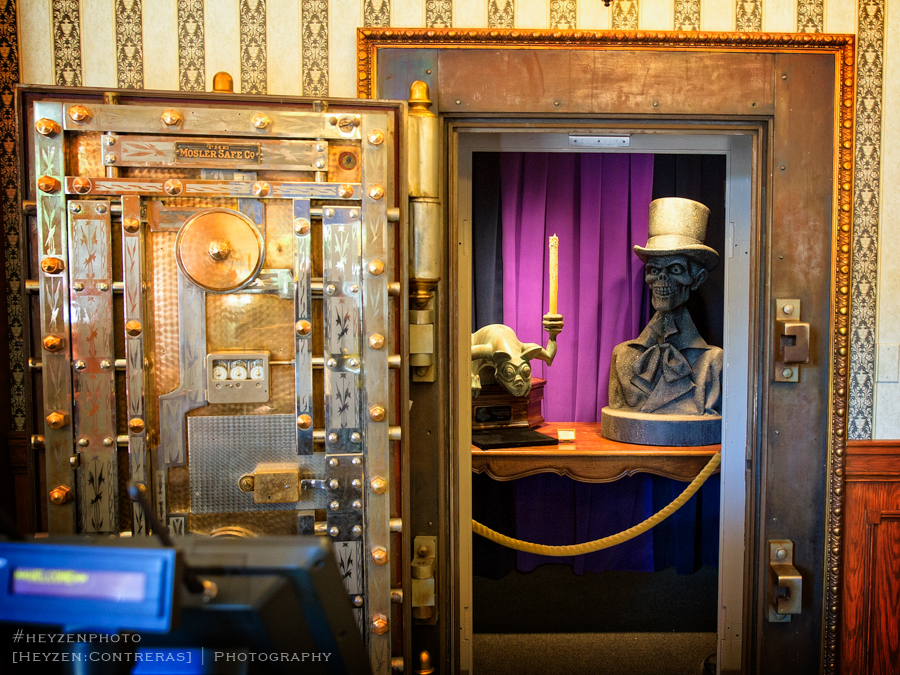 Feel free to save these for yourself and share them! I only ask that you do not remove my watermark and that you don't alter the photos in anyway (i.e. adding filters, etc) when posting.
Like any of the photos in this post? I would love it if you took a moment to like my Facebook page or follow me on Instagram and Twitter! Just click on the 'Like page' and 'Follow' buttons! 🙂