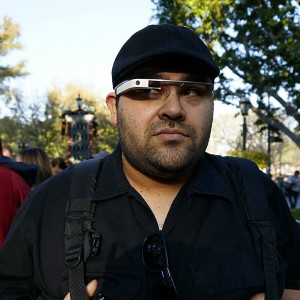 Hi! I'm Heyzen!
I'm a photographer based out of the Los Angeles area that loves working on family photos and portraits. I'm a geek (and nerd) at heart that loves to interact with people. Some of the other things that I really enjoy include being a total Disney freak and Whovian (I simply fell in love with the TV series Doctor Who and most of the time you'll find me carrying my sonic screwdriver along side my camera). I also really enjoy magic, techie stuff, being overly caffeinated and voiding the warranties on all of my toys. 🙂
"Why should I choose you as a photographer instead of that other person?"
Just like our personalities, every photographer's style is different and I've come to understand that not every client will click (pun intended) with every photographer. Finding the right person to capture that special something about you requires a certain level of comfort while still maintaining professionalism. I feel that I can provide both for you and would love the opportunity to sit down and have a cup of coffee to show you why I may be the right photographer for you! 🙂
If you're looking to hire a photographer for an event and you're interested in my services, please click on the 'Contact Me' button to send me a message.