As the September installment of the La Puente Art Walk I felt a massive feeling of accomplishment. A lot of work was put in by many dedicated people and I feel that all that work helped our Art Walk grow just a little more. I don't wanna recap my entire 'thank you' post from earlier today so if you linked directly to this post you can read my post by clicking here (A little thank you message).
My evening consisted of a lot of running around and not enough photo takin' but I was extremely happy with everything that I saw. For starters our exhibit at Kandy's Vintage was great. Kandy is an awesome person and really fun to work with! Here was the setup of my photos:
The gallery at Kristal Kuts featuring photography by Anna Krivenkoff turned out wonderful! Anna's photography is great and I'm really glad that I got a chance to work with her again. It's always great working with Kristal and Jorge Barajas and having their continued support for our artistic endeavors. This was the setup at Kristal Kuts: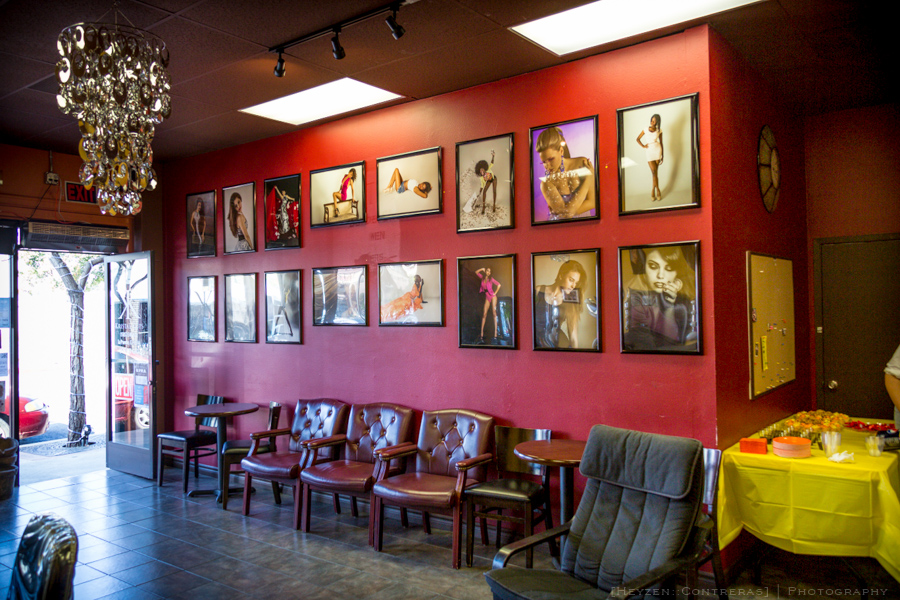 Of course one of my personal highlights was getting a chance to meet some very talented people that I admire; some of which have held the title of 'Imagineer'. It was a fabulous night!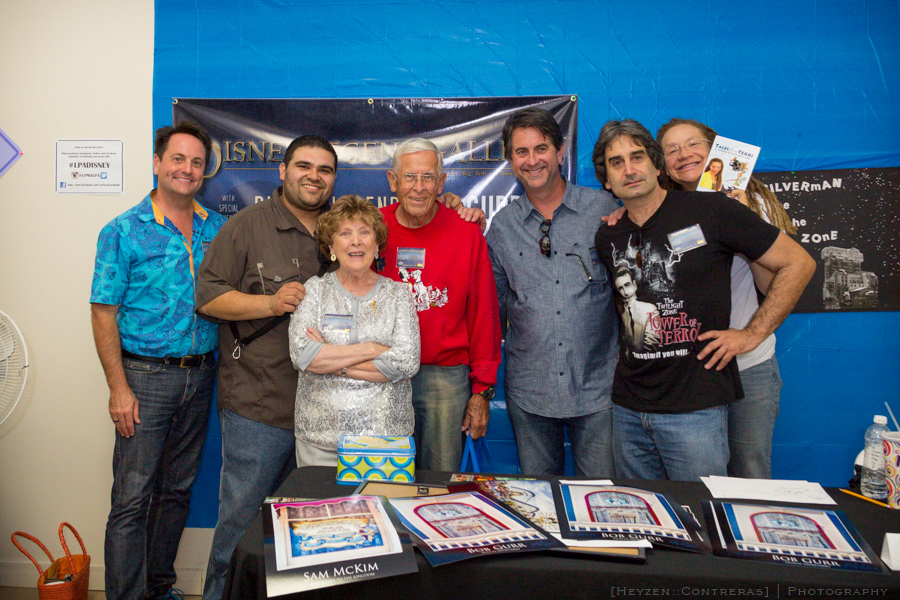 All-in-all the Art Walk had great music, great food and really great art! Here is a set of photos from this past Art Walk (just an FYI, not all of these are on my Facebook page). Thanks for checking them out. 🙂