There are many themed days at the Disneyland and I know that I've said it before but I love Dapper Day! This was a particularly difficult Dapper Day because my instinct is to photograph but I also wanted to vlog for our podcast which made for a hard balance (the vlog will be down below if you would like to watch it).
Big thanks to everyone that allowed me to snap their photo during Dapper Day! I always have fun meeting new people and seeing all the great outfits that people come up with. If you are in one of the photos below feel free to save a copy for yourself but I only ask 2 things:
If you share, please don't add any filters to the photo or cut-off the watermark in the lower corner.
If you repost, please tag me and use the hashtag #HeyzenPhoto. I love seeing when people repost. 🙂
I was wonderful seeing/meeting all of you! See you next Dapper Day or around at Disneyland!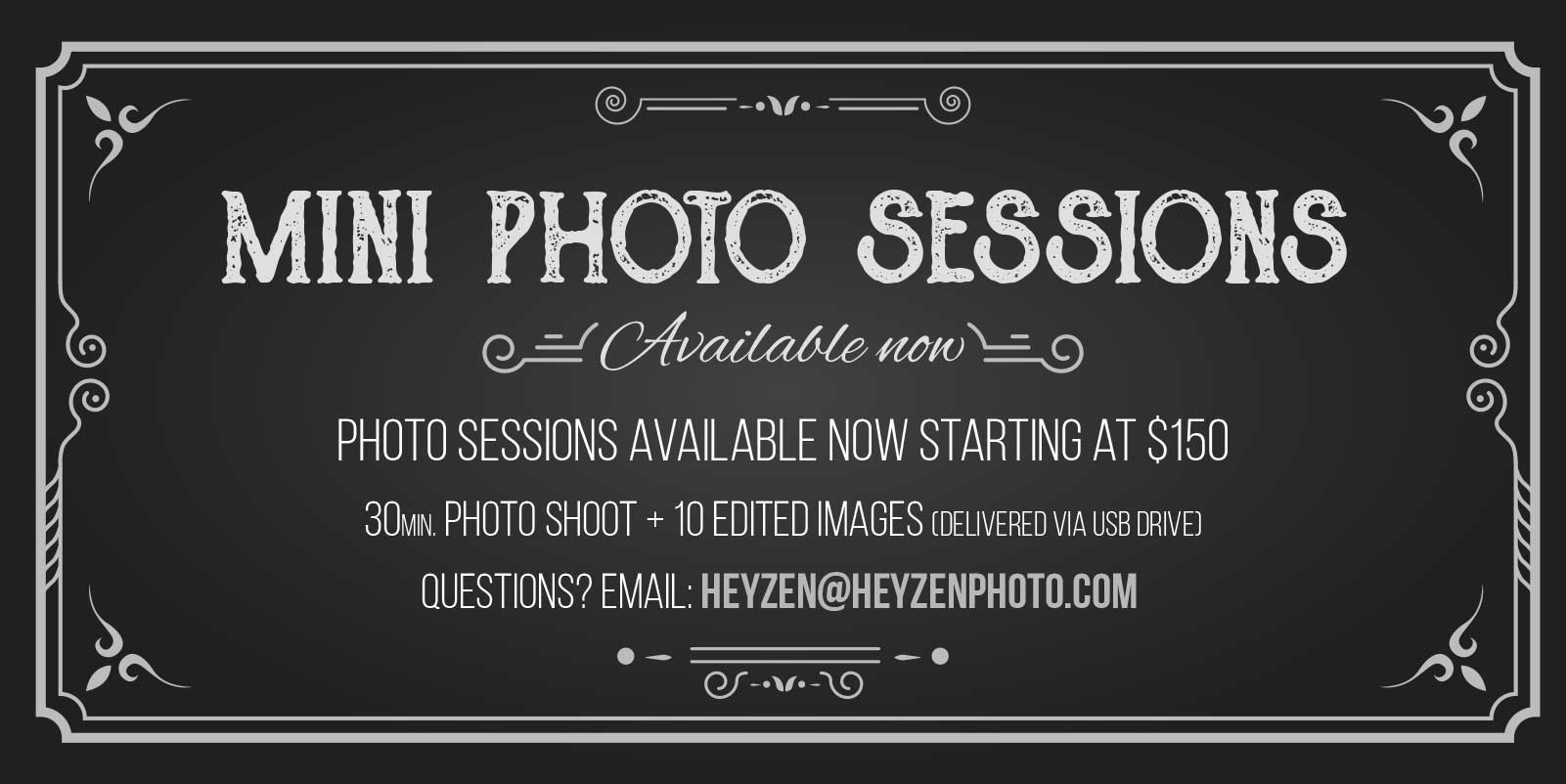 Here's that Dapper Day vlog I was talking about above:
Feel free to save these for yourself and share them! I only ask that you do not remove my watermark and that you don't alter the photos in anyway (i.e. adding filters, etc) when posting.
Like any of the photos in this post? I would love it if you took a moment to like my Facebook page or follow me on Instagram and Twitter! Just click on the 'Like page' and 'Follow' buttons! 🙂